Black Sun and Dark Rainbows.
''Commenting on contemporary reality in a crucial period of time, a turning point of humanity's fate with a penetrating gaze.'' Brighton is a fun and happening, very elite, sometimes dangerous, seaside city, home to the rich and the poor. It attracts an eclectic group of tourists, from lagered-up lairy London day-trippers to serious techno ravers from around the globe. It firmly retains the Zeitgeist and is the location of choice for musicians, digital bohemians, and intellectual elites. Brighton also hosts many alternative events with such spectacles as a naked bike ride through the town center. Most notably, Brighton serves as a beacon for the LGBT community to live and party. And the cultural milieu pitches Brighton as an ultimate vanguard and the precursor to a golden, utopic age. Things are not looking very golden, from Covid to war in Europe. Still, years before these crises, while this epicenter of culture danced on mass in Europe's most prominent gay pride event, the spectator hysterically laughed at the naked bike riders as the bars and clubs buzzed with excitement, as the galleries and events, sort to further redefine culture via poorly crafted ready-made and anti-aesthetic art, like a fool in the street with no one listening, and 'philistine' amongst my academic piers I become concerned with class and the material; I saw Black Sun on our horizon, rising over this Progressive seaside city of love and Rainbows Hiding in plain sight, it was visible in the tent-filled streets and reflected in the lost faces of an ever-increasing homeless community. Brighton is a wild and fascinating city, but with 1 in 78 of its citizens living on the street, it is also a tragic and conflicted space, An absurd black comedy of an intersection where picturesque seaside banality and radical cultural change connect with an economic crisis/possible collapse.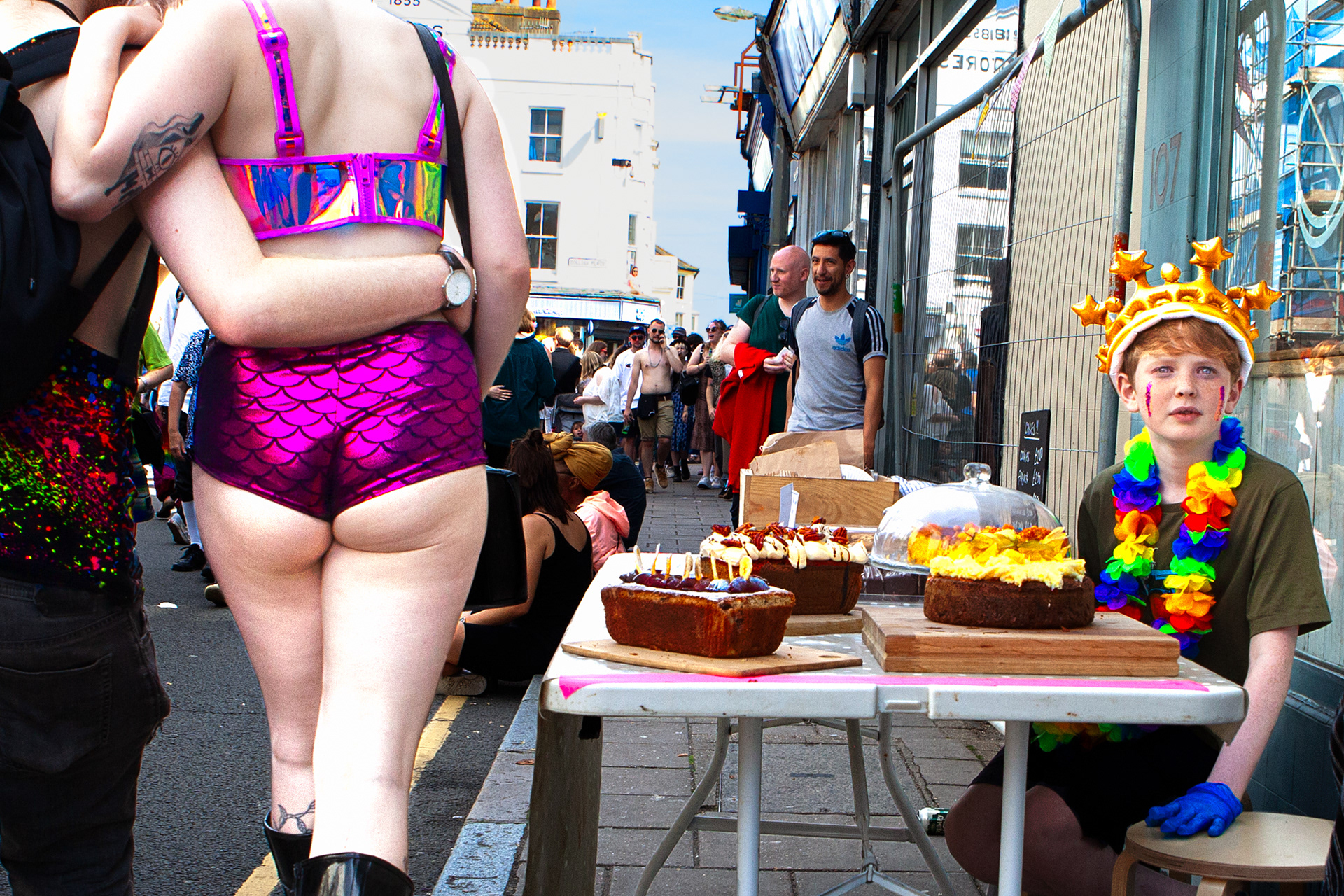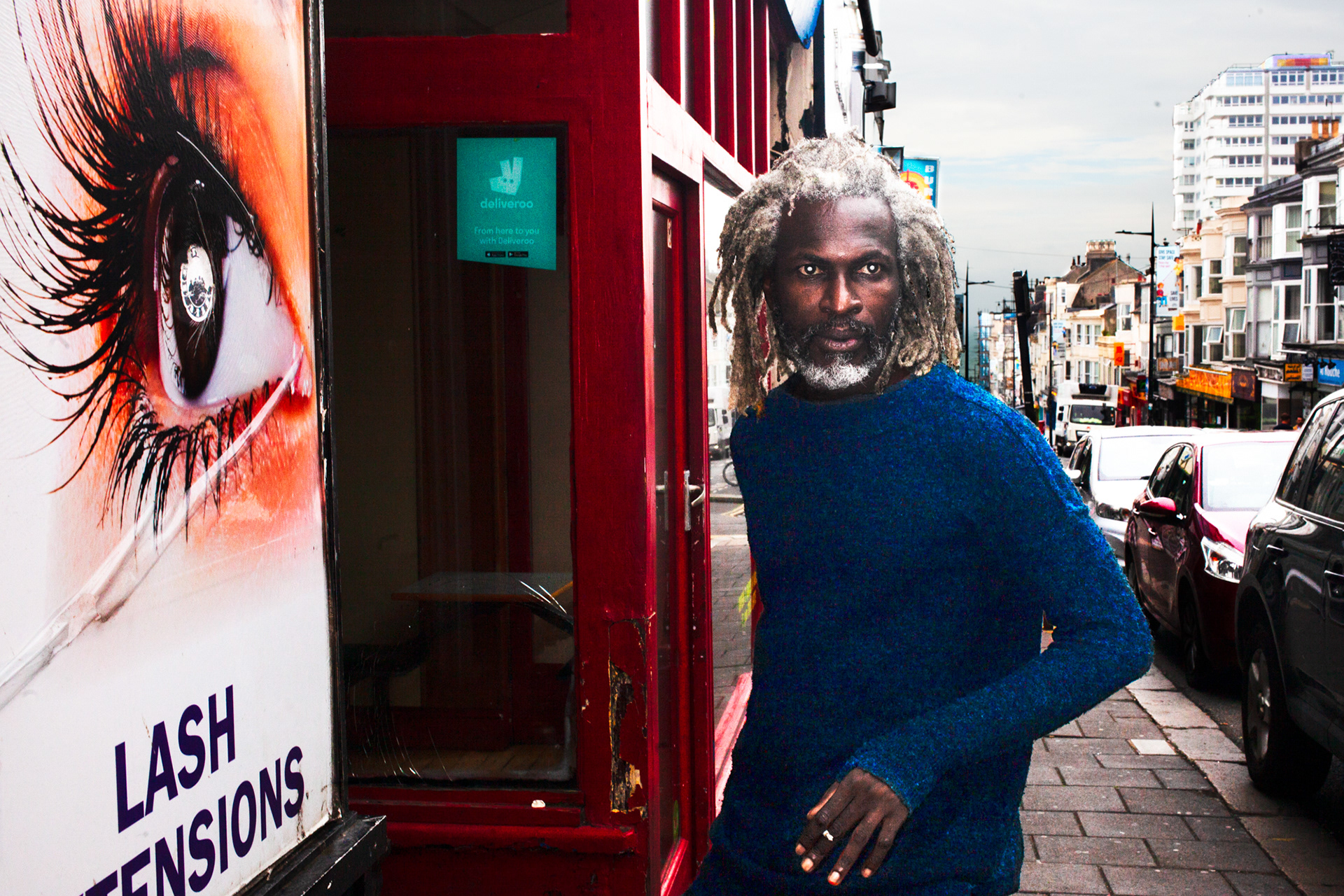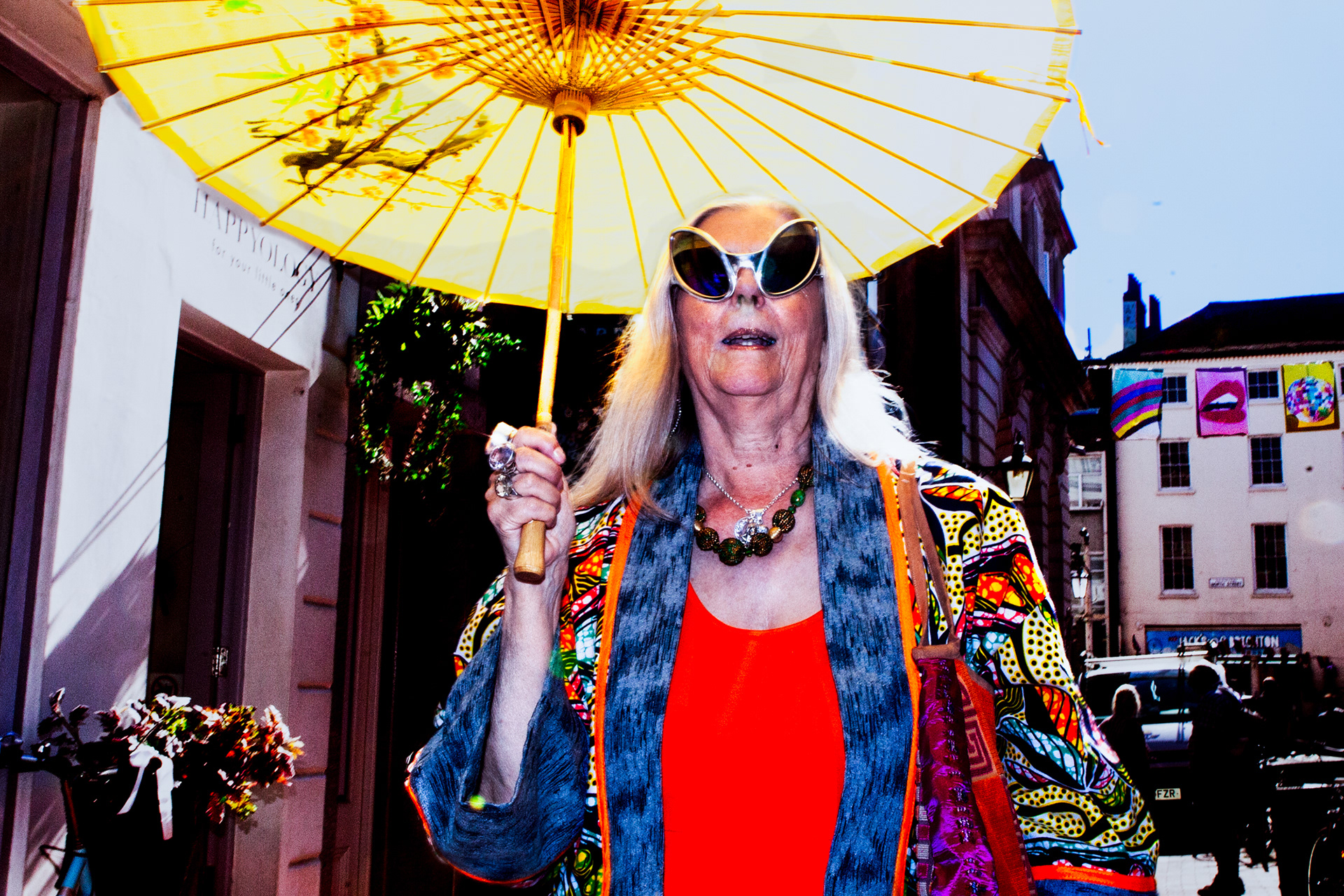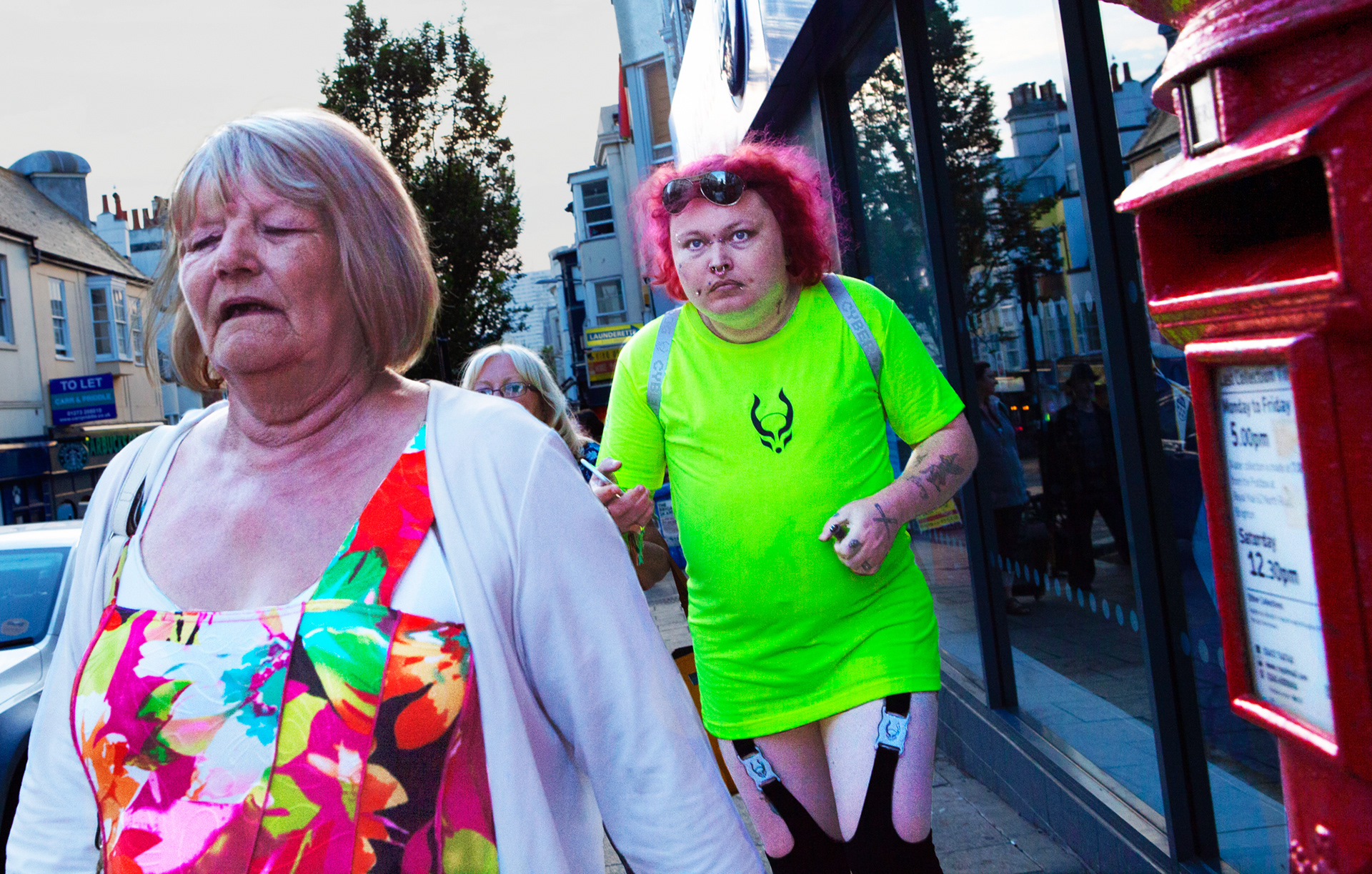 The arrest of a drug dealer. Through my basement window.